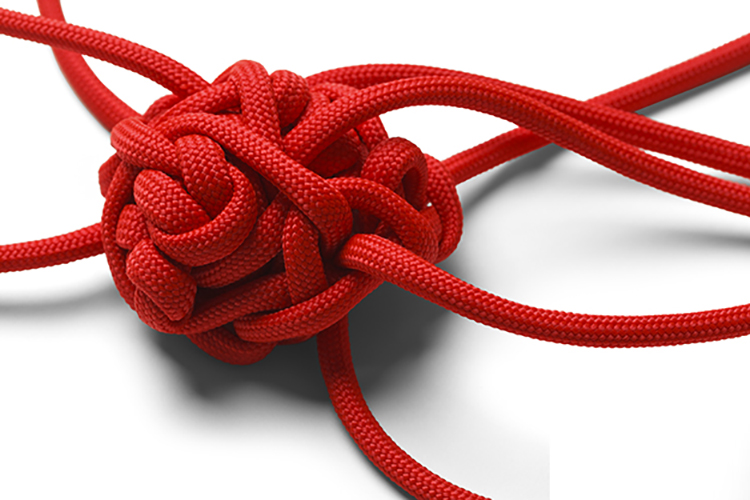 Untangle Your Goals
All companies try to make the most of each email they send, but all those 'add ons' can quickly tank an email's effectiveness. We can help you prioritze your message within the structure of your company's unique business goals.
Manage The Moving Parts
Responsive Design. It can be difficult for you to stay on top of every new email pitfall. We can help ensure your message is being delivered and displayed consistently.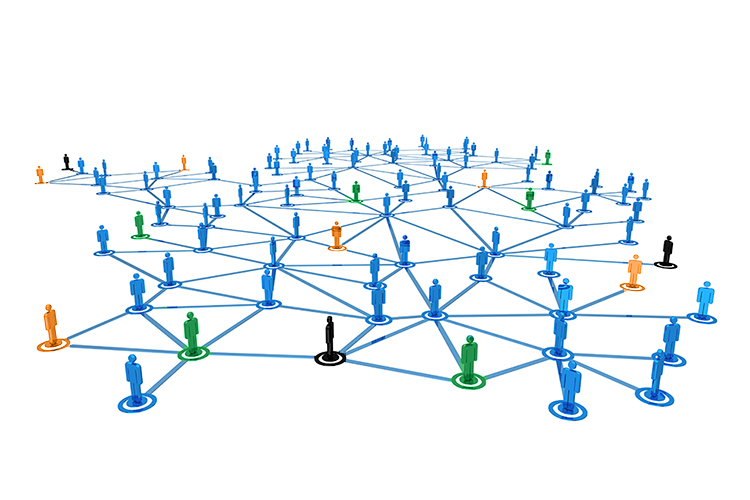 Map Your Reach
Who's been reading your emails? Who hasn't? Are mobile devices garbling your emails or worse... do people think they're spam? We can help identify what's working, and with who.